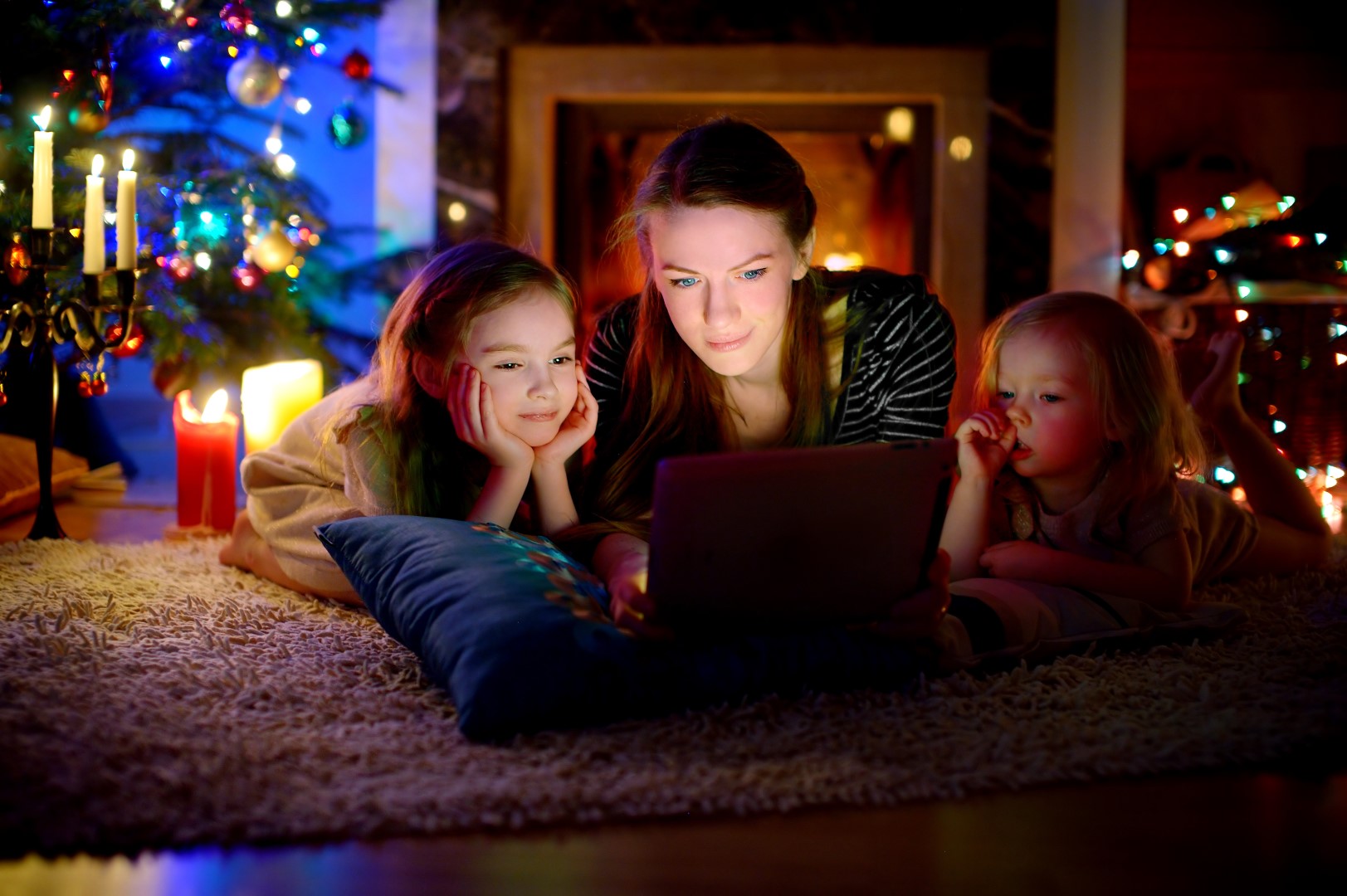 22 Dec

Let Your Customers Share Their Home with Relatives and Friends This Holiday Season

The holiday season is here and just like you, your customers will be spending a lot of time with friends and family. A new home is still one of the largest purchases someone will make in their lifetime, and it is still one of the most exciting. Let your customers spread that excitement this holiday season with their loved ones by being able to share photos of their new home. Make it easy for them by using 149Photos, a complete system that provides weekly construction progress photos from start to finish.

With the magic of the holidays surrounding people this time of year, ensure that your customers have even more reasons to be excited and happy. Keep them updated about their new home's progress. Just because you have a "sale" and a signed contract doesn't mean your job of high-quality sales and customer service is over. If you want to prevent cancellations and keep your customer staying with you and excited, never stop selling. Always stay in communication with your buyers.

New home buyers want to see their new home being built. If they don't live close to the build site, or just don't have the ability to check on progress often, you need to provide them with visuals showing the progress. That's where 149Photos comes in. We offer weekly foundation-to-finish progress photos of new home construction. Our platform allows your customers to view these photos from anywhere they have an internet connection…even holiday parties.
Give the gift of excitement and joy this holiday season by allowing your customers to not only stay up to date on the progress of their new home but also share it with those they see at parties and get-togethers. Picture the delight of a young couple who are purchasing their first home from you showing their grandparents and relatives what their new home looks while surrounded by holiday decorations. Put yourself in the shoes of a couple retiring to a warmer state. As the snow falls outside their current home, they sit in front of a roaring fire showing their children and grandkids the guest rooms they'll be coming down to stay in.
If you're ready to spread joy this holiday season, contact 149Photos today. We're on a mission to create a new home buying experience that is unlike any other, helping some of the nation's top builders create deeply engaged, raving fans.